Total Barricade Service Inc. in Oxnard, CA has been in business for more than 16 years. We provide our services to the Tri-County Area of California, including Ventura, Los Angeles, and Santa Barbara.
Rely on our extensive experience in managing and controlling traffic. If you're interested in what we have to offer, get in touch with us today. Our team of reliable professionals looks forward to hearing from you.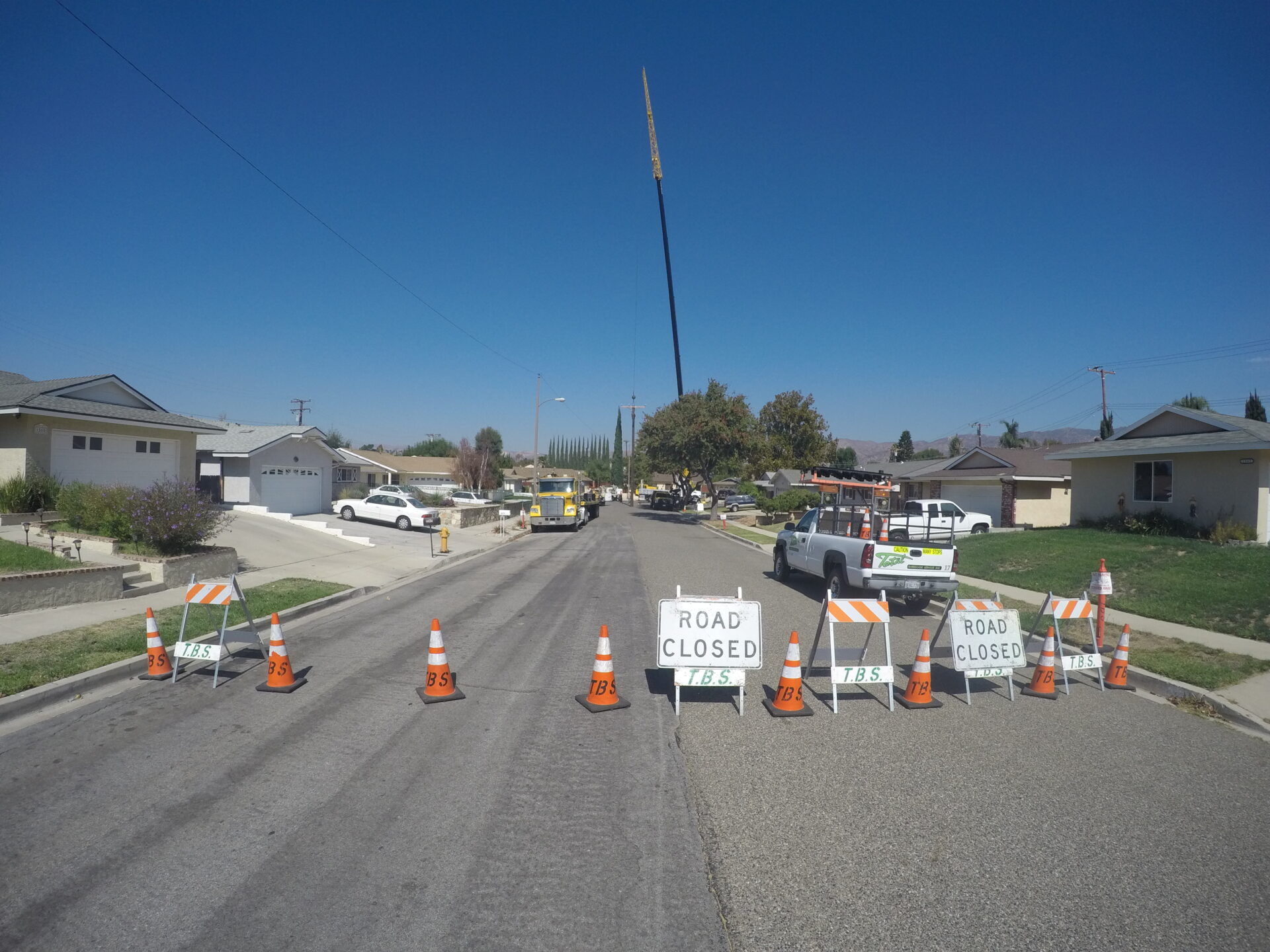 We hold a very high standard of safety for your employees and the smooth and efficient flow of traffic surrounding your job site. Our relationships with various cities and counties allows us to handle all your traffic control needs including plans, permits, traffic control set-ups, custom signs and many more.
​Engineered plans are a drawn-to-scale display of the existing conditions of a specific site. Additional time is required to allow our engineers to review, survey, and verify the plan on the field.
Pricing depends on the requirements and project size. It is normally based on the number of sheets.​
​Some projects are not required to be fully engineered to be accepted by an agency. Site-specific or typical plans can be drafted for any type of project needed, whether it's for minor construction work, special events, or residential work.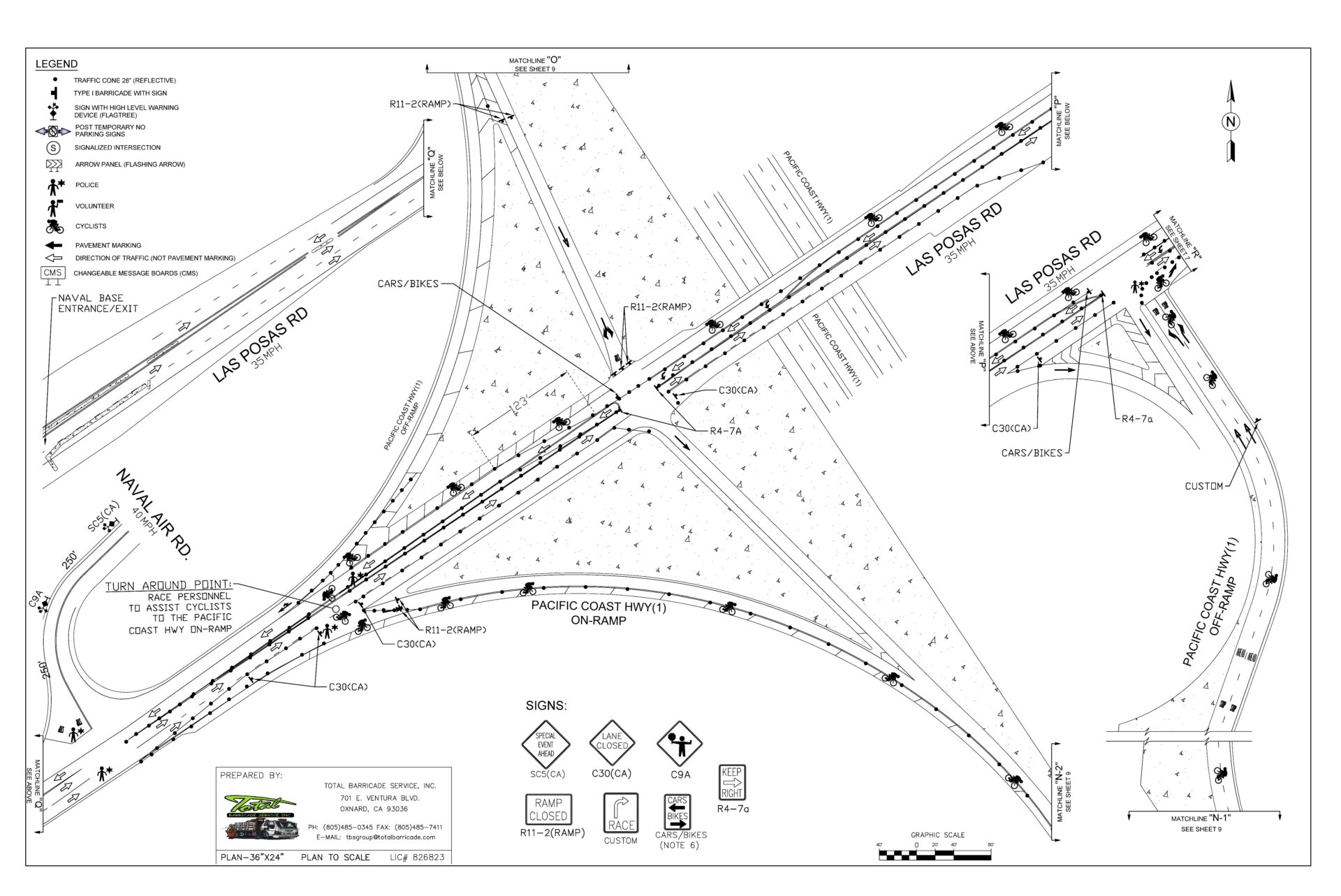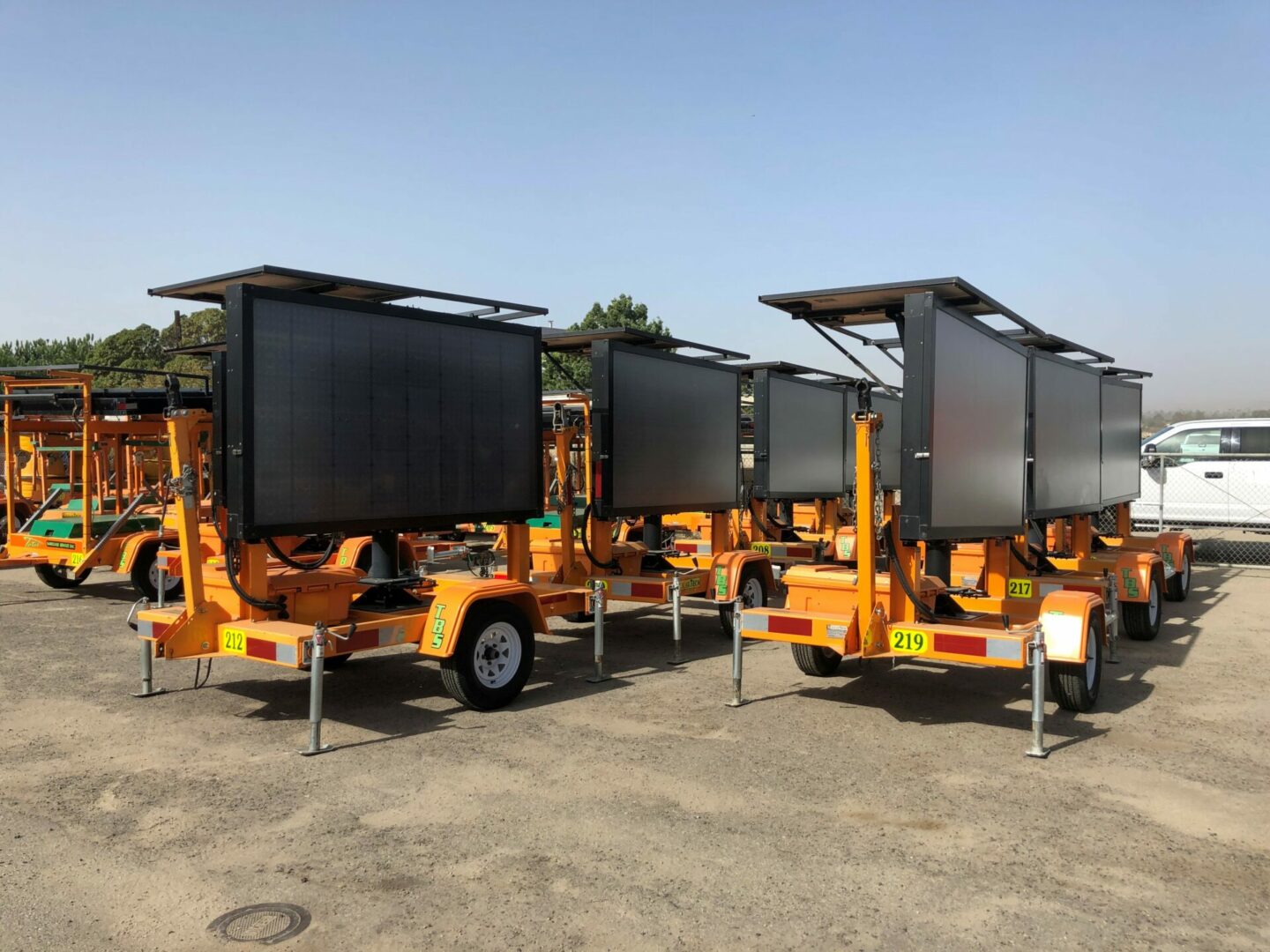 We provide a wide variety of traffic control equipment for rental and sale, such as barricades, arrow and message boards, channelization devices, road marking equipment, and more. At our location, we do inventory on standard signage for minor construction work to local events.
Our team also provides different signs to meet your unique needs. These include street signs, handicapped signs, and custom signs. Most are available for rent and/or purchase.